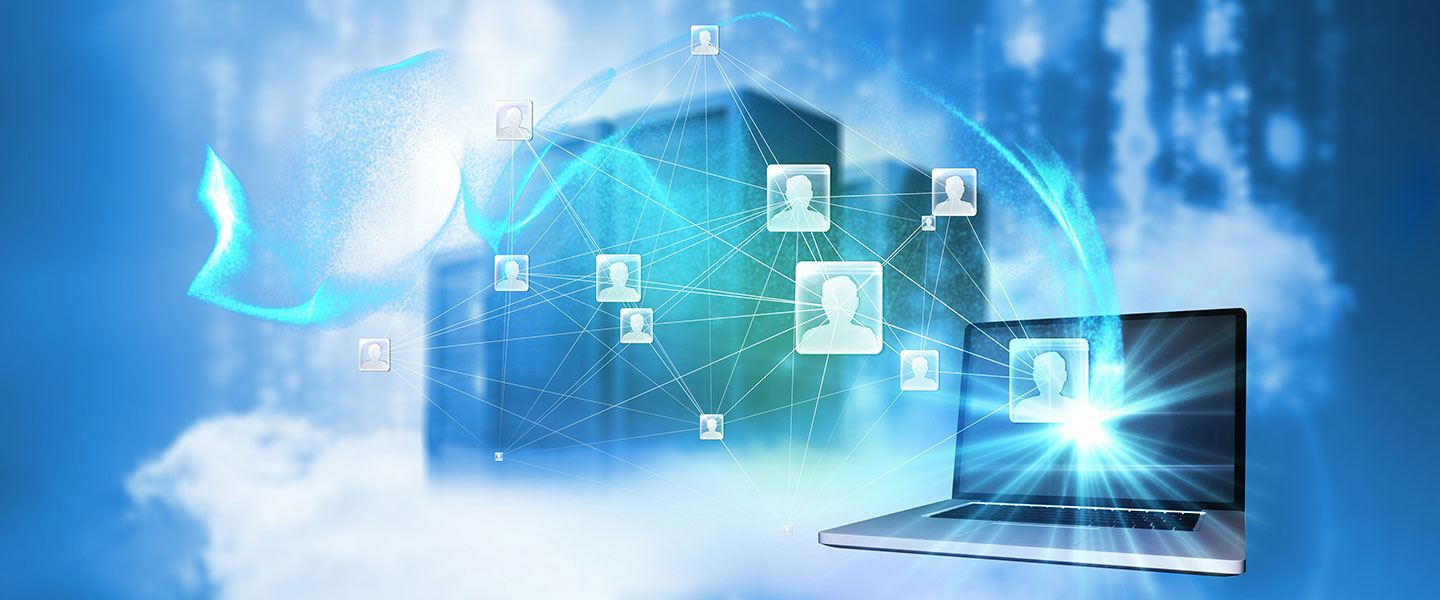 eMoneyHosting by Paul Ponna Launches Cloud Platform as a Service
Toronto, Canada – March 25, 2016 – eMoneyHosting is latest entry into the rapidly expanding world of cloud computing. Poised to become a leading Platform as a Service (PaaS) provider, eMoneyHosting is powered by Google servers, an industry leader in cloud computing infrastructure.
In a recent report from analyst firm Gartner, cloud computing is predicted to become a $204 billion industry in 2016. "With a compound annual growth rate of 23.5%, that's five times faster than the technology market overall, and Platform as a Service is expected to be one of the fastest growing categories" says Paul Ponna, the founder and CEO of eMoneyHosting.com
"The market for public cloud services is continuing to demonstrate high rates of growth across all markets and Gartner expects this to continue through 2017," says Paul Ponna. "This strong growth continues to reflect a shift away from legacy IT services to cloud-based services, due to increased trend of organizations pursuing a digital business strategy."
Cloud adaption is strong as business-to-business research firm Clutch has recently reported 90% of businesses surveyed plan to increase their spending on cloud computing by as much as 30% this year, with almost half listing the efficiencies of cloud computing over on-premises as the number one reason for the switch.
Paul Ponna, the CEO of eMoneyHosting, also claims that utilizing Platform as a Service allows companies to quickly and easily create web applications tailored to their needs, eliminating the need to purchase and maintain software and hardware themselves.
By choosing Platform as a Service, companies also gain access to a centralized web-based environment that encompasses all areas of an application's development from the initial design, to testing, to deployment, and finally hosting and maintenance. Development team collaboration tools simplify project management and communication allowing many different developers to work on a single application simultaneously. All this with the automatic scalability that comes with using a cloud computing platform.
"Whether you're a large enterprise, a small business, or an individual developer, anyone can benefit from the rapid development and deployment of apps to secure and highly available cloud computing platform," says eMoneyHosting CEO and Founder Paul Ponna.
"Established companies running on older in-house legacy systems are struggling to keep up with new startups who are taking advantage of agile and low-cost cloud computing technologies" says the excited founder Paul Ponna who has over 10 years of experience in Webhosting and application development.
About eMoneyHosting
eMoneyHosting is a proudly 100% Canadian owned and operated company offering cutting edge Platform as a Service cloud computing services to businesses of all sizes. For more information, please visit their website at www.eMoneyHosting.com.