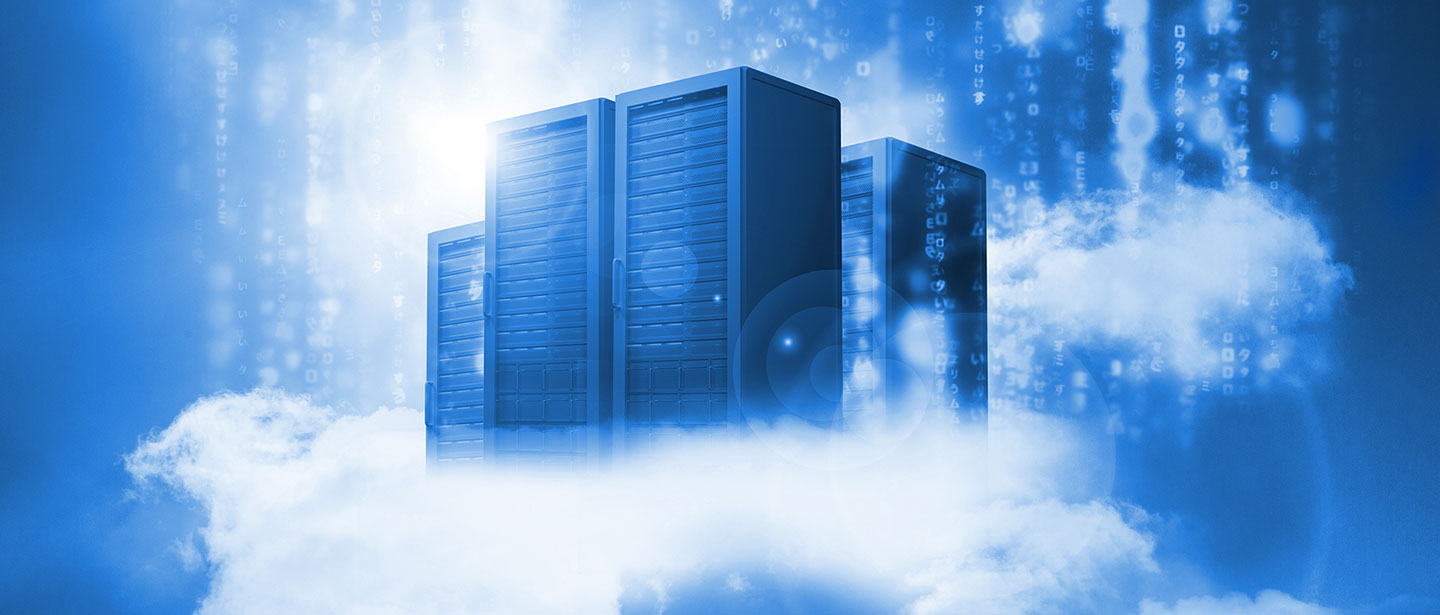 Announcement of the new low-cost, high-quality cloud hosting platform
Toronto, Canada – March 28, 2016 – eMoneyHosting has announced today the immediate availability of its new low-cost, high-quality cloud hosting platform. eMoneyHosting has partnered with Google to offer its customers the superior power and reliability of the Google Cloud Platform.
"Building our new system on the Google Cloud Platform was an easy choice," says eMoneyHosting founder Paul Ponna. "We love the flexibility it gives us, as well as the many great services we can offer to our customers."
The Google Cloud Platform consists of a modular collection of many different services. The Compute Engine lets users perform tasks on virtual machines, and the App Engine is complete Platform as a Service solution. Cloud Storage offers highly available, fast global access to data, and Cloud Datastore and SQL are high performance database solutions.
"It's a great time for us to enter the market right now as cloud computing provider. More and more companies are moving away from on-premises datacenters and embracing the cloud. Forecasts show explosive growth with no signs of slowing down," says Paul Ponna.
A recent survey from 451 Research found that 29% of businesses surveyed are currently utilizing the cloud in some way, and that's expected to almost double within two years to 57%. "That really says to me, we have crossed over from brave, risk-taking early adopters to the mainstream," says Andrew Reichman of 451 Research.
According to a Transparency Market Research report, in 2011 the cloud computing industry was worth $81 billion. By 2014, it had increased to $149 billion. Estimates now predict that figure will jump to $205 billion by 2018.
There are many good reasons why companies both large and small have been moving to the cloud. Everyone wants to save money by reducing the need for expensive on-site IT infrastructure: racks of servers that constantly need to be upgraded, power and cooling, and support staff to maintain everything. Cloud-based servers are more reliable and offer better uptime, with multiple servers available to rollover to seamlessly in case of failure and distribute the workload during busy times so users never see a slowdown.
"Our clients will be amazed when they see just how inexpensive our plans are," says Paul Ponna. "Our partnership allows us to offer some of the most competitive rates you'll find on the market, and we're passing along some great savings to our customers."
About eMoneyHosting
eMoneyHosting is a proudly 100% Canadian owned and operated company offering cutting edge Platform as a Service cloud computing services to businesses of all sizes. For more information, please visit their website at www.eMoneyHosting.com.